The Jaina Free Middle School, Thanjavur is a Tamil medium school started by Shri A. Neminathan Jain, in the year 1921 venturing through the earnings from the grocery business. He started the school in a nearby Jain temple, Adhi Bhagavan Jain Temple proceeding with his own effort. During that period all the schools collected fees. But the founder had the main aim to teach children freely and paid the teachers with his own funds.
Shri A. Neminathan Jain also conducted Sanskrit classes for willing students. The school was grown up as a full-fledged elementary school. Governments approved and sanctioned and granted teachers' salaries. In these circumstances, he decided to construct a double-floor building for which Shri. Ponnu Samy Jain offered his own land and donated it to the school.
He built a well-furnished two-story building in the year 1932. In the very following year strengthened and filled with fortified ambition and vigour the building was opened by Mr. Hilton Brown Esq. ICS, Thanjavur collector on the 11th May 1932.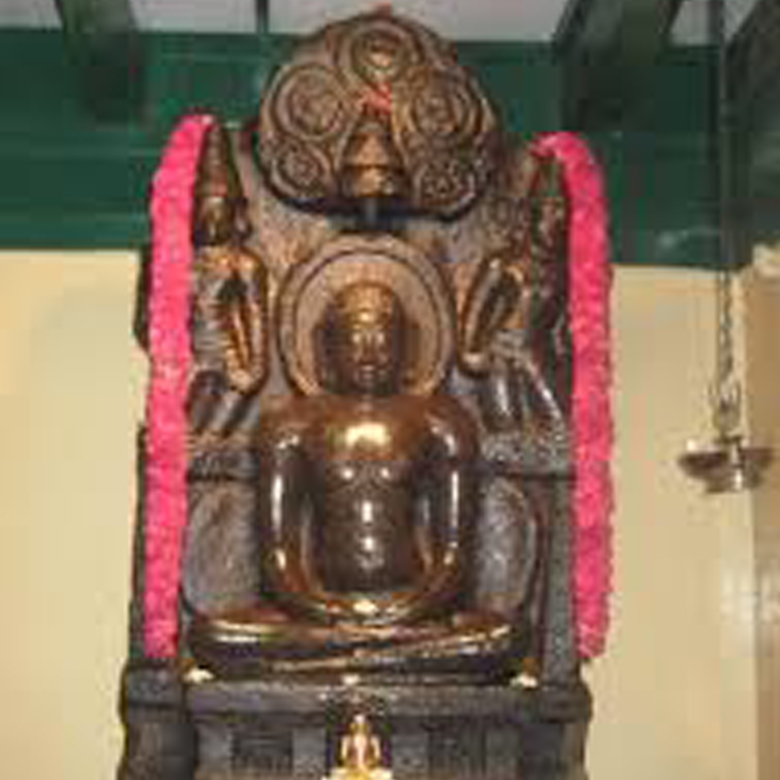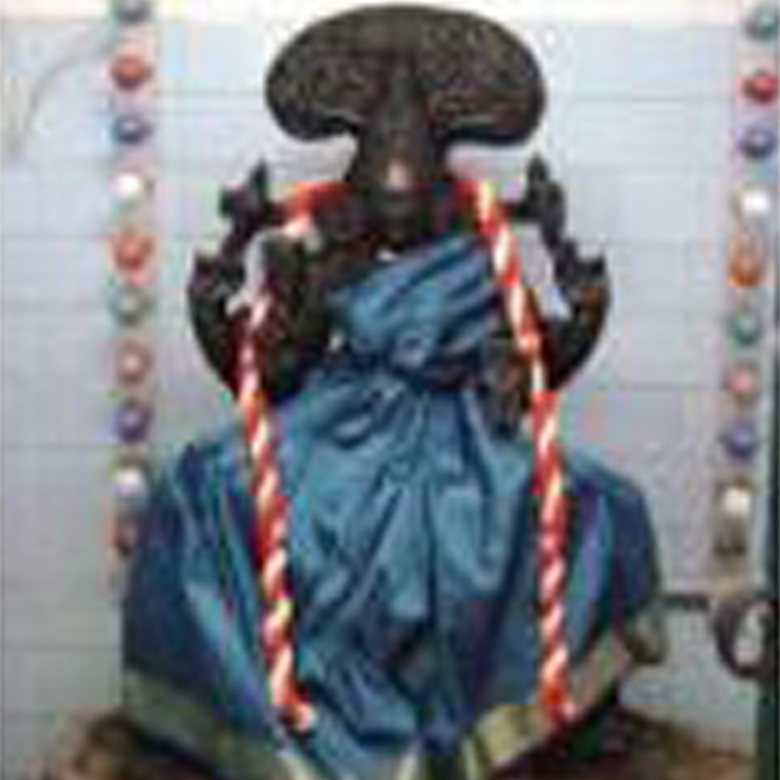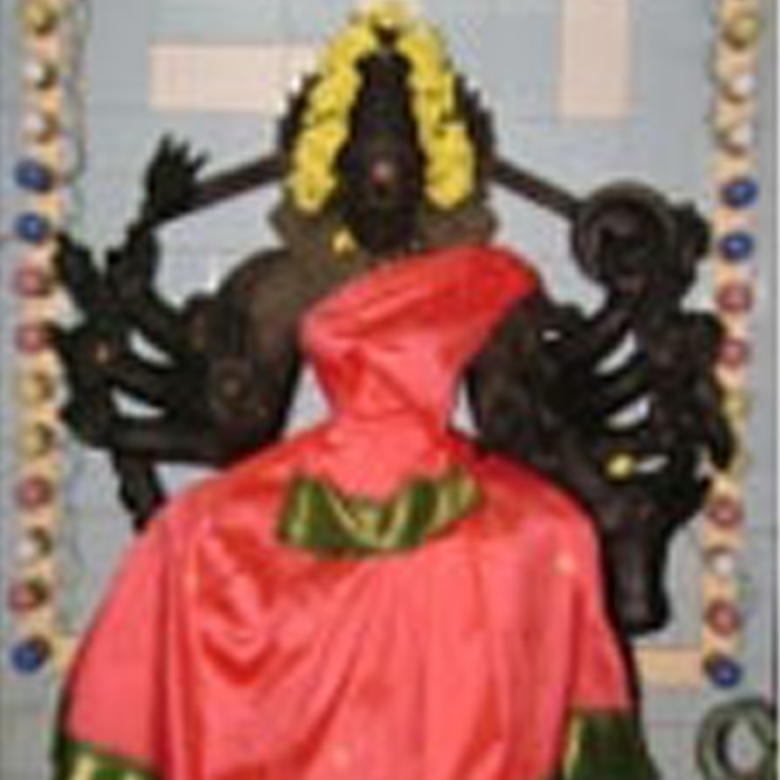 The main aim of the school was to attend to the needs of the local community through education. Considering the need for social concern which included poverty, unemployment, and inflation the school decided not to collect any fees from students thus inheriting its name as Jaina Free Elementary School.
Shri A. Neminathan runs the school with his three sons Shri. Chandranathan Jain, Shri. Nagarajan Jain, and Shri. Padmarajan Jain. After the demise of the Shri A Neminathan, his sons ran the school till the year 1978. Later the school management was handed over to Smt. Shrimatibai Padmarajan. During this period for the benefit of the children the school was upgraded to middle school on a self-finance basis, now the middle school was running for the past 15 years, After the dissolution of Smt. Shrimatibai Padmarajan her son Shri P. Nemikumar a B.Com graduate has continued to take the in-charge of the school and now holds the position of secretary.
A small body of determind spirit fired by an unquenchable faith in their mission can alter the course of history – Mahatma Gandhi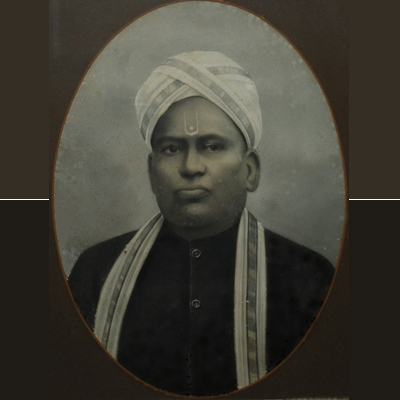 N.A. Neminathan Jain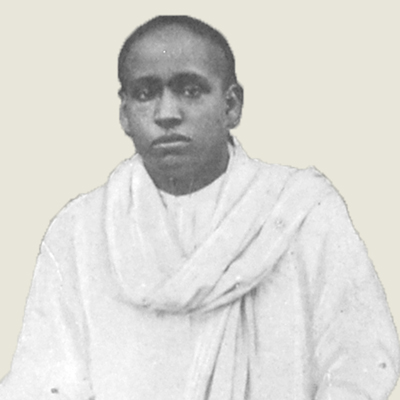 N. Chandranathan Jain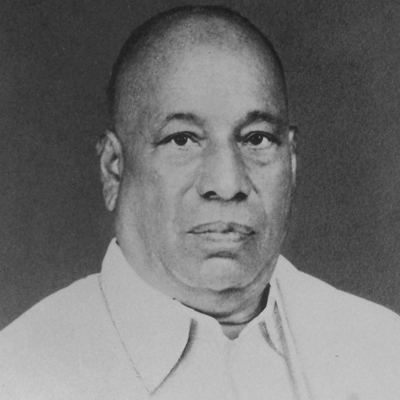 N. Nagarajan Jain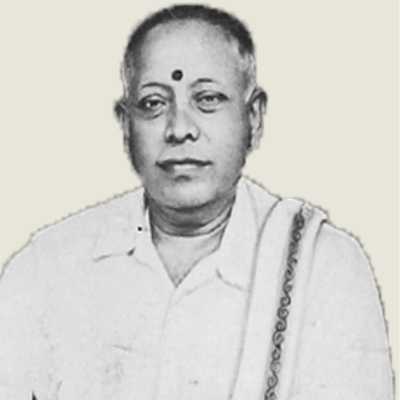 N. Padmarajan Jain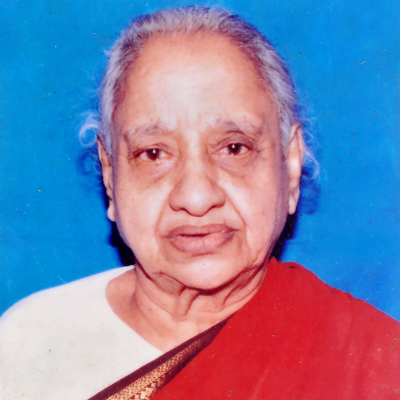 P. Srimathibai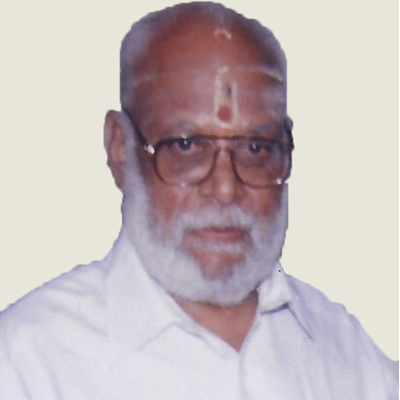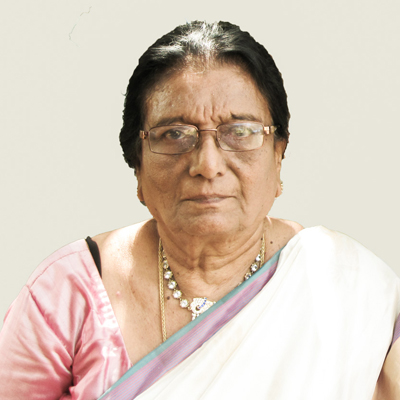 Jasmine G. Jothibai
Head Mistresses